OFFICE-ONE Shijo-Karasuma
OFFICE-ONE Shijo-Karasuma is a conveniently located building that is a one-minute walk from Shijo-Karasuma. This building greatly contributes to business innovations with a scenery that can be viewed from thirteen floors above the ground, a full layout, and
Training rooms and
meeting rooms for rent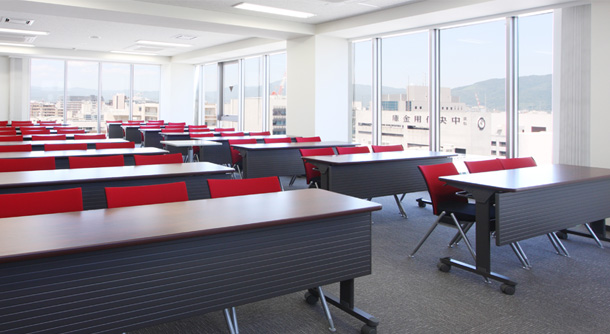 The view from this building in which all the facilities and the center of Kyoto can be seen at the same time. This building is most suitable for high-grade seminars and classrooms.
Rental offices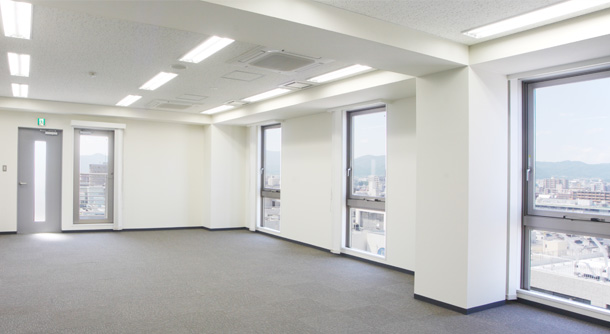 "We provide offices with the following sizes: 30 ㎡, 40 ㎡, 70 ㎡, 80 ㎡, and 180 ㎡."
Culture classrooms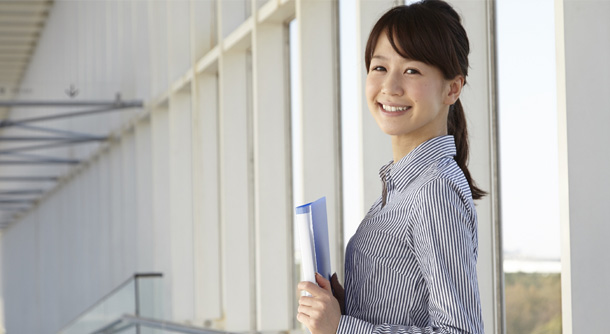 "Feel free to use our culture classrooms for foreign language study, flower arrangement, and IT-related activities."
Tenants and offices for rent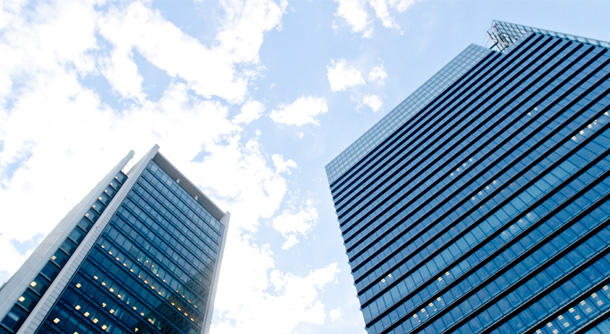 We provide rental offices and shop property